We firmly believe our long-term success is dependent upon sound corporate governance.
We are devoted to improve our accountability and competitiveness through efficient, ethical, and sustainable corporate governance.
Over the past two decades of operation, the Yeser team has owned a sound reputation among our partners for our ethical and customer-centric behaviors in business. 
We strive to create and maintain transparent, fair, and mutually beneficial relationships with our business partners. We are staunch opponents of any form of corruption in business operations, including bribery, extortion, and money laundering. We require our sales team to win orders from our customers with competitive products and value-creating services. We require our suppliers to do the same for us.
Yeser Chemicals' internal governance has been following a hierarchical structure. Along with the managing structure, we have developed a mature systemic reporting and decision-making system. 
Clear structure and firm execution enable the whole team to perform high efficiency in every move, which we firmly believe is the foundation of our competitiveness in business. 
Our competitiveness features lower price, consistent quality and faster delivery.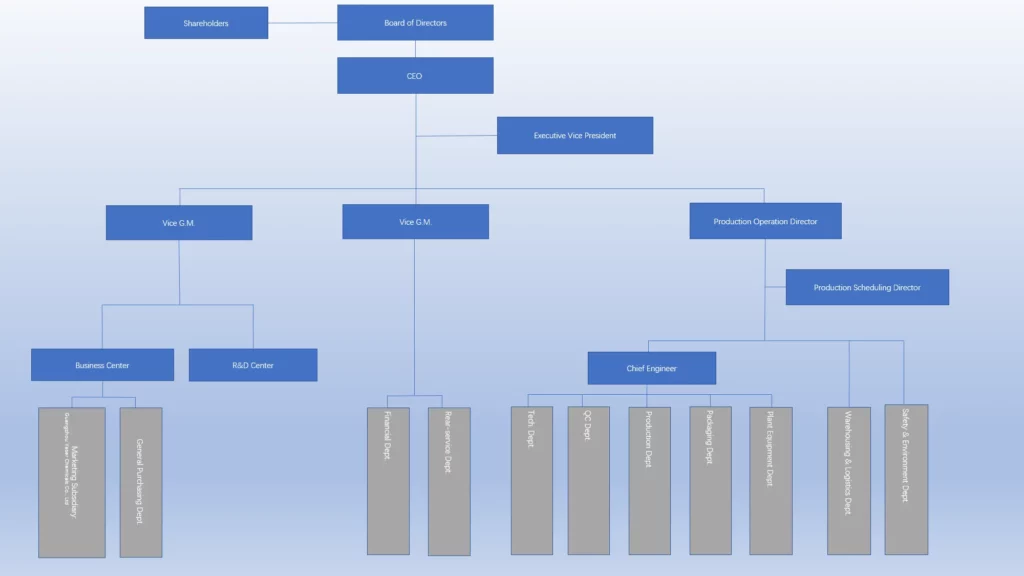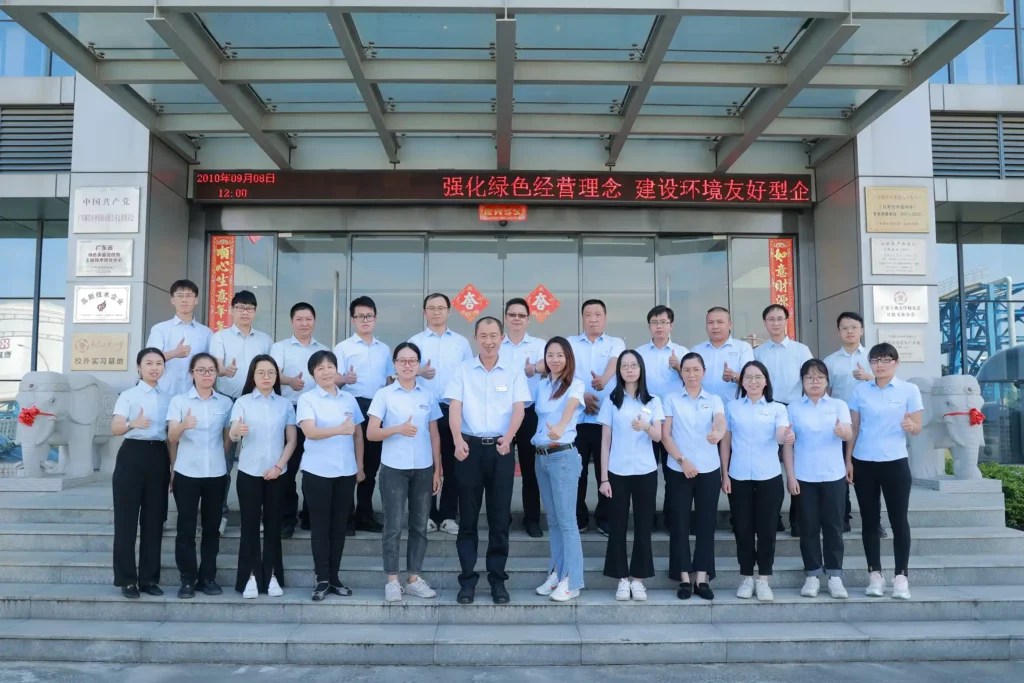 Our board of directors always bears in mind that talents are the key to our success and the only guarantee of our business continuity. Over the two decades since we started, we have invested much capital and effort in our talent team building.
We ensure our employees are carefully selected, well-trained, and nicely treated with dignity. Today, Yeser Chemicals has a team of 163 members with good work ethics and a friendly team atmosphere.
Our team culture:
Dedication & Passion
Reciprocal altruism
Work-life balance
Yeser Chemicals values business ethics as one of our top concerns. We aim to build and maintain trust and transparency between our shareholders, employees, and business partners. 
We emphasize three principles in our Code of Conduct governing our ethical behaviors in business operation.
Regulatory compliance. We require ourselves and our business partners to always comply with relevant laws and regulations in our business activities. 
Fairness. We seek to pay our employees fairly and strive to offer fair prices to our customers for our products and services. 
Anti-corruption. We are staunch opponents of any form of corruption in business operations, including bribery, extortion, and money laundering.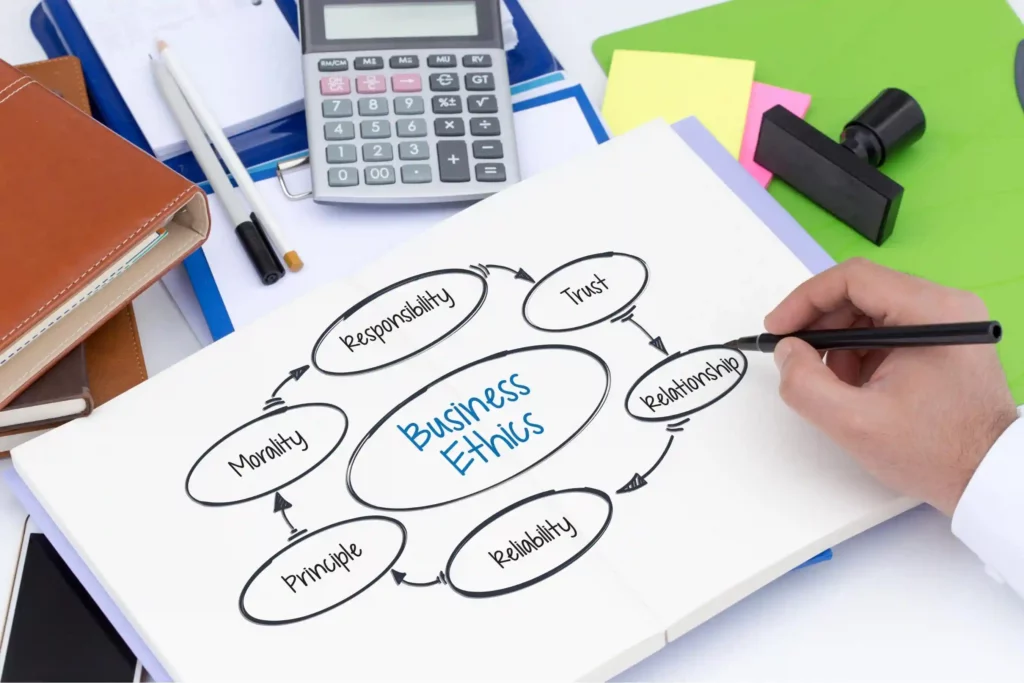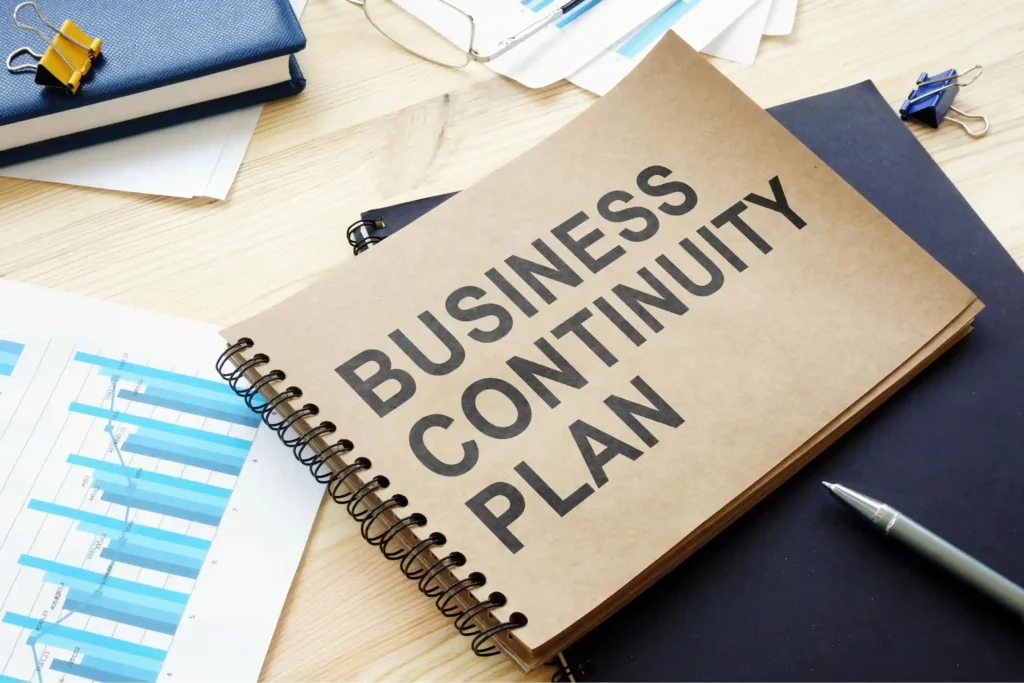 We know very well how crucial it is for our customers to have a stable supply from us. To ensure we can fulfill this task, Yeser Chemicals has implemented a crisis management system to eliminate or minimize the influence on our supply to our customers.
This crisis management system requires every sector in our business, including supply chain, production, warehousing & logistics, and sales, to have a proactive and effective business continuity plan in place. And coordination of different departments is supervised by the CEO. 
We spare no effort to ensure a stable supply to our customers to keep their business operations running.