We love to help our customers.
We have a passionate supporting team who speaks your language.
In addition to an extensive list of quality ingredients, our comprehensive list of value-added services ensures you get the best solutions for any kind of project.
You can rest confident that we can fulfill even the most demanding prerequisites.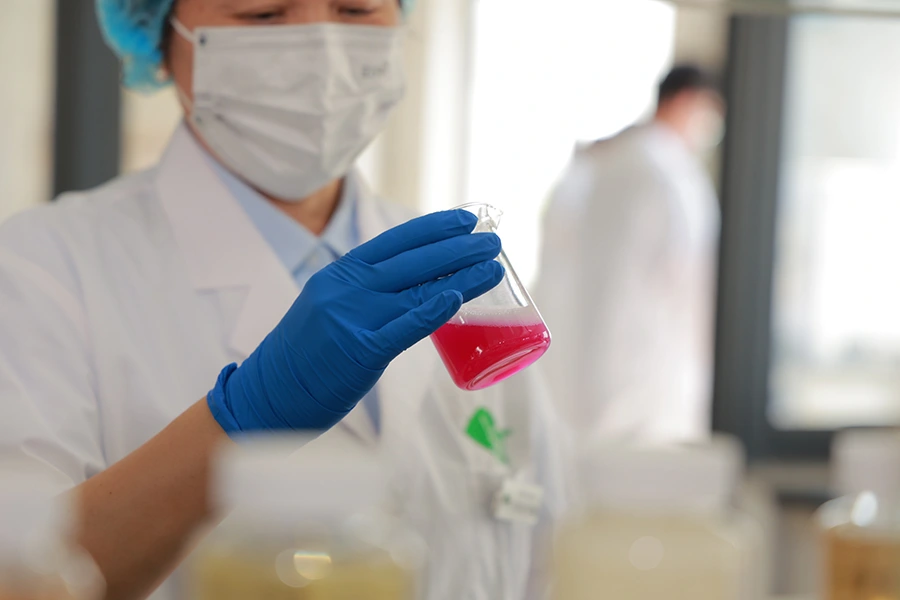 Yeser Chemicals' Cutting-edge R&D laboratory and our veteran R&D team have proven ability to help our customers to develop new product recipes tailored right to the favors of the targeted consumers.
Our formula expertise extensively covers a long list of products in Home & Fabric care, Personal care, and Cosmetics. All the product recipes developed by our team are science-based and comply with local regulatory laws. 
We are also happy to use our expertise to optimize your existing formulations.
Formulation Training & Consulting
As a part of our value-added services, our expert team offers online formulation training courses and consultation services to our customers and the public. 
Our training courses and consultation are limited to commercial Home & Fabric care products, Personal care products, and Cosmetics. We aim to help businesses to produce better and safer products in a commercial way.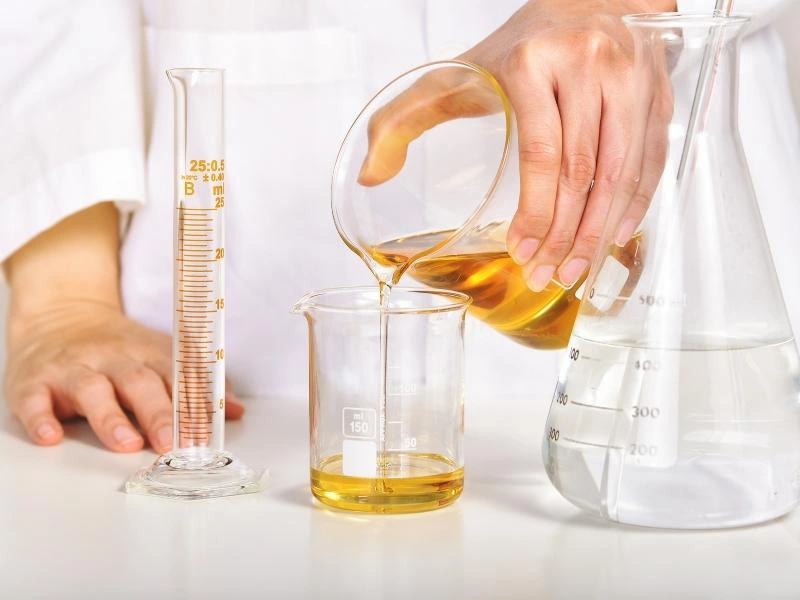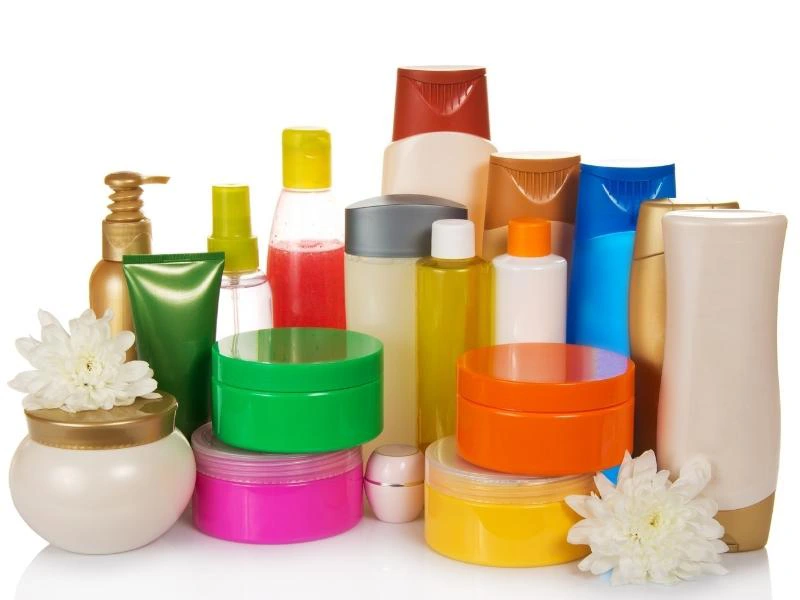 Being located in one of the world's most significant industrial clusters of Cosmetics & Toiletries, Guangzhou City, Yeser Chemicals is neighboring hundreds of reliable manufacturers of various toiletries and cosmetics. With many of these manufacturers, we have established solid business relationships.
We supply them with ingredients and provide technical guidance to produce ready-for-sale or semi-finished products under the private labels of our customers.
The product list of such Contract Manufacturing services includes but is not limited to laundry detergents, dishwashing, hand sanitizer, shampoo, body lotion, facial cleanser, and pet shampoo.
Production Plant Design & Setup
To those customers who are ready to set up new modern production plants of detergents, personal care products and cosmetics, our expert team, along with our partnering machinery suppliers and engineering team, offers extensive expertise in designing, establishing, commissioning, and troubleshooting new production facilities.
Unlike the conventional suppliers of such production plants, we never take it as a one-time handover project. We are motivated to offer lifetime services to ensure the production keeps running, as stable supply of ingredients is our ultimate goal.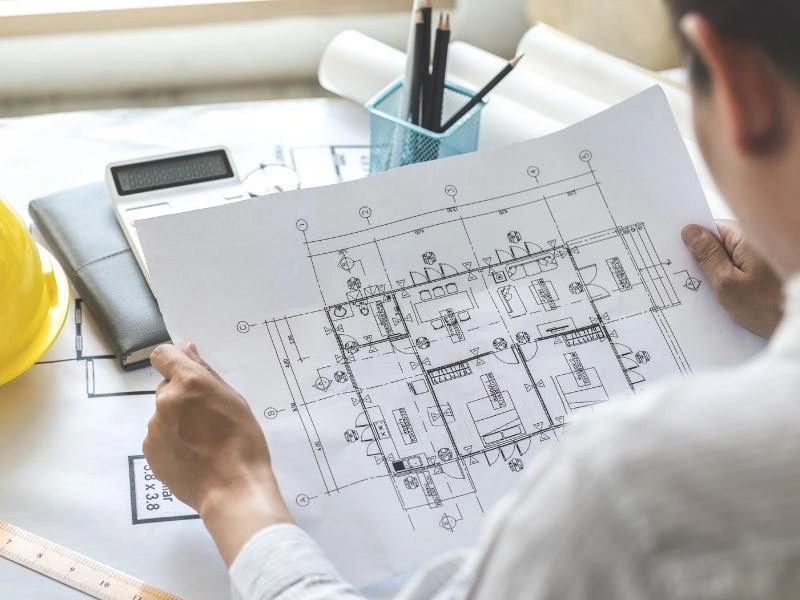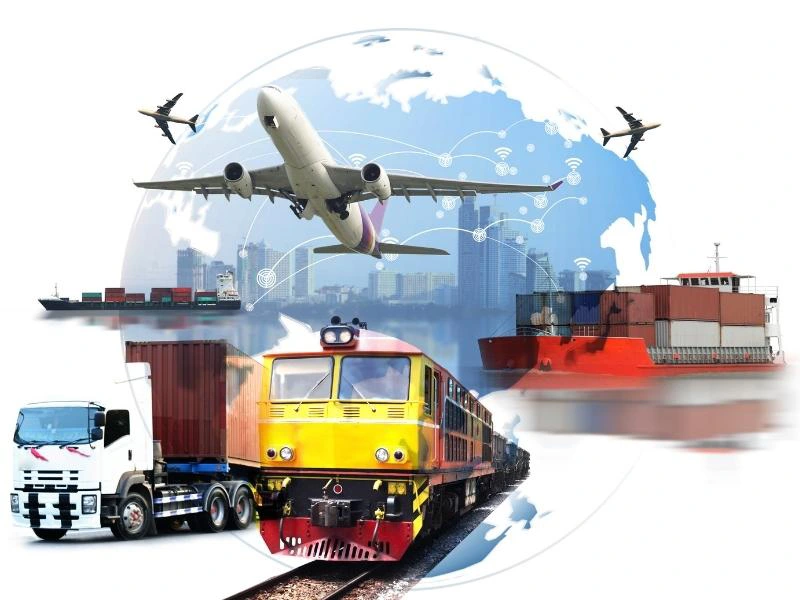 Global Sourcing & Shipping
Besides those products we produce and regularly supply, our team also puts a lot of effort into sourcing products globally and shipping them to our customers at the best possible conditions according to their specific needs. 
The products we source and supply fall into four categories: Ingredients, Packaging materials, Semi-finished or Finished products, and Production line equipment, subject to Home & Fabric care, Personal care, and Cosmetic industries. 
And find out how we can bring your business to the next level.
No.8, Petrochemical No.3 Road, Shatian Town, Dongguan city,  China
Room 903-05, Building E, Longxi Center, No.18 Qide Road, Baiyun District, Guangzhou City, China
A Dedicated Supporting Team Standing By