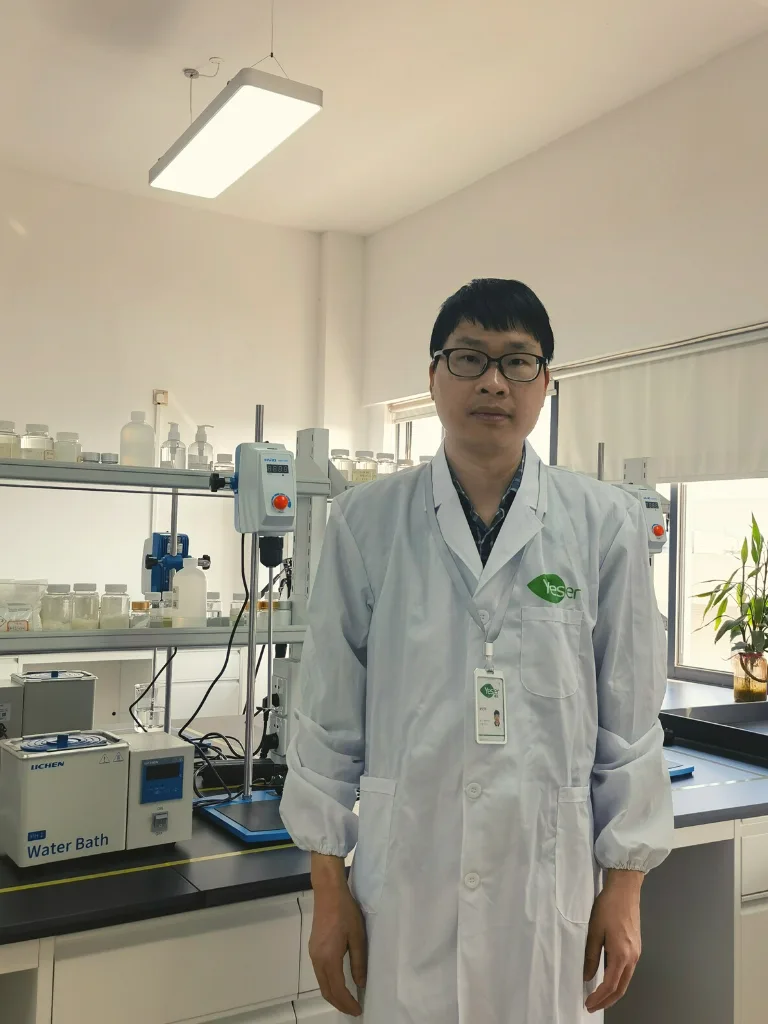 Head of R&D at Yeser Chemicals
Jun Xie is the head of R&D at Yeser Chemicals, and has been a dedicated researcher and developer of new coconut-based green surfactants and their safe use in Home & Personal care products since joining Yeser Chemicals in 2013.
Jun has rich experience and abundant technical expertise on surfactants, making him a valuable asset to Yeser Chemicals. He is responsible for leading the R&D team in developing new and innovative surfactant products that are safe for use in a variety of household and personal care products. Under his leadership, Yeser Chemicals has made significant advancements in the development of green surfactants.
In addition to his role at Yeser Chemicals, Jun is also the director of the Guangdong Green Surfactant Engineering Technology Research Center and a member of the Standard Committee of Guangdong Daily Chemical Chamber of Commerce. These positions have allowed him to work with other industry experts and stay up-to-date on the latest developments in surfactant research.
Jun is committed to promoting the use of green surfactants in the industry and advocating for their safety and effectiveness. He has published several research papers and has spoken at industry conferences and seminars to share his knowledge and experience with other professionals.
We are proud to have Jun Xie as a valuable member of the Yeser Chemicals team, and we look forward to his continued contributions to the development of safe and innovative surfactant products.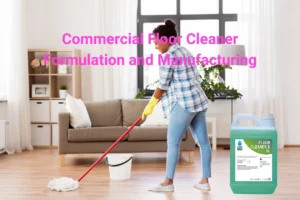 Formulation Expertise
Explore the fascinating world of commercial floor cleaner formulation and manufacturing with our comprehensive guide. Impeccable cleanliness is more critical
Read More »