Introduction
In a significant step towards strengthening industry-academia relations, Yeser Chemical Industries recently hosted students and faculty from Guangdong University of Technology for an educational tour of our state-of-the-art production facility in Dongguan.
The Visit
Led by Professor Sun Ming, the delegation was warmly welcomed by Yeser's Chairman, Mr. Yu Peirong, and other key personnel. The students were given an in-depth tour of our largest domestic production unit for Cocamide DEA(CDEA), a cornerstone of our green surfactants.
A Special Connection
Our Chairman, Mr. Yu Peirong, is not just a business leader but also an academician at heart. Before founding Yeser Chemical Industries, he served as a senior lecturer at Guangdong University of Technology. This deep-rooted connection has been the cornerstone of our ongoing collaboration and daily cooperation with the university.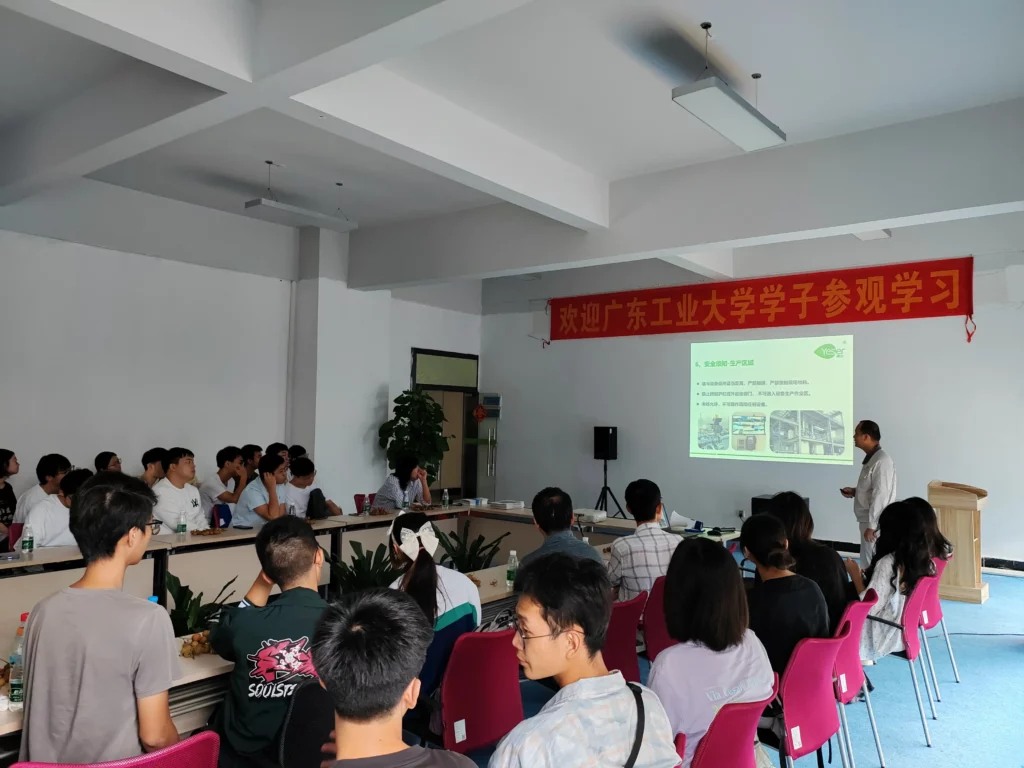 Knowledge Exchange
Our Head of R&D, Mr. Jun Xie, presented an insightful session on Yeser's history, corporate culture, and technological advancements. The students had the opportunity to compare their academic knowledge with real-world industrial practices, enriching their understanding of the subject matter.
Technical Sharing
A highlight of the visit was a technical presentation on our new generation flagship product, Cocamide Methyl MEA(CMMEA). This session provided the students with a comprehensive understanding of the product's synthesis process and applications, equipping them with valuable insights for their future careers.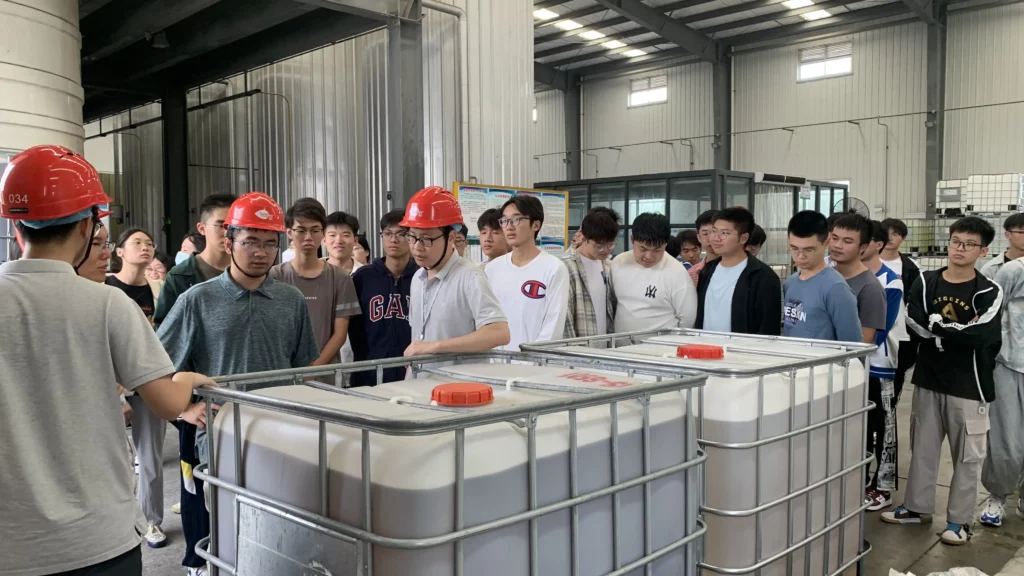 Interactive Feedback
The event concluded with an interactive feedback session, where students enthusiastically shared their experiences and posed questions about career opportunities in the chemical industry.
Future Collaborations
This educational tour marks a significant milestone in our ongoing collaboration with Guangdong University of Technology. Both parties expressed their commitment to expanding this partnership, providing more practical platforms for students and jointly fostering the next generation of chemical engineers.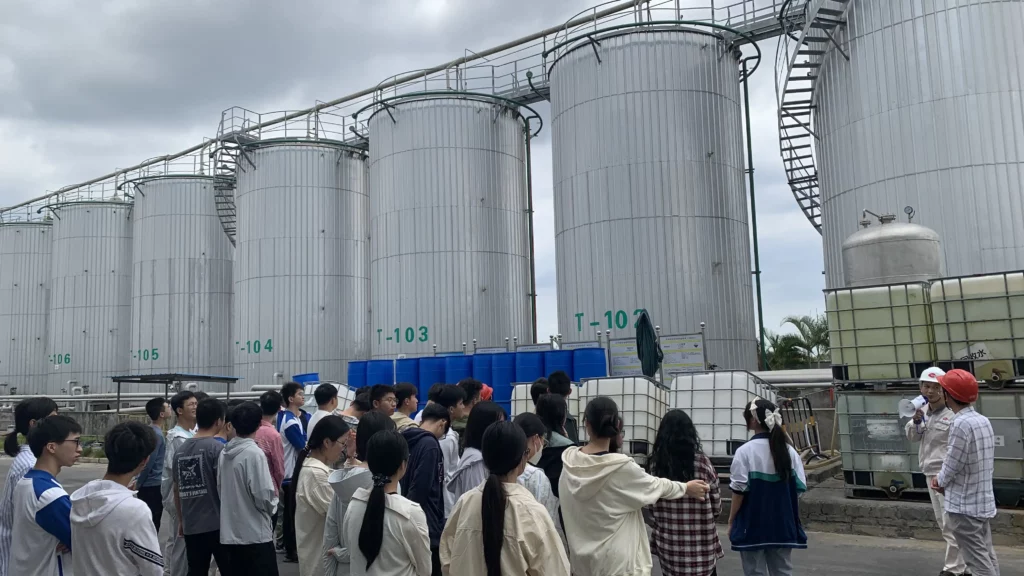 Conclusion
We at Yeser Chemicals are committed to contributing to educational initiatives that bridge the gap between academia and industry. We look forward to more such enriching collaborations in the future.