Yeser Chemicals, a leading producer of Coconut-derived surfactants and a dependable source of multitudinous ingredients for Home & Personal Care Products, recently made a significant impact at the Guangdong University of Technology Daily Chemicals and Beauty Industry Alumni Summit. This event, held on May 20th, 2023, was a testament to the close cooperation between Yeser Chemicals and Guangdong University of Technology.
Our founder, Dr. Peirong Yu, a distinguished alumnus and the president of the Alumni Association – Daily Chemicals and Beauty Industry Branch, delivered an inspiring speech at the event. His words reflected our company's commitment to high-quality development and innovation in the daily chemicals and beauty industry.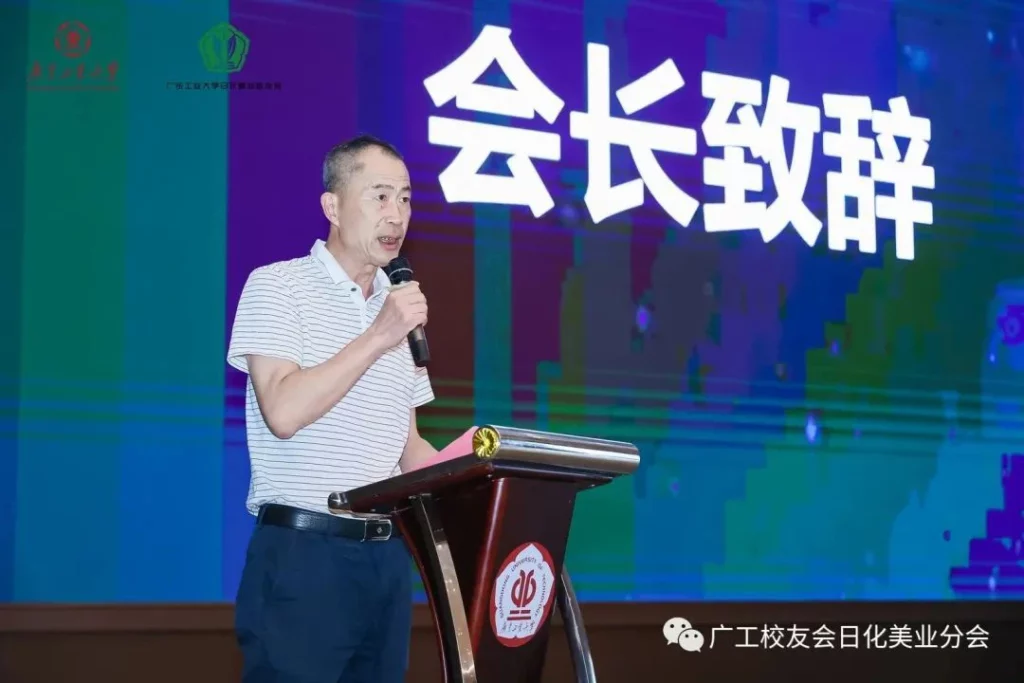 The summit was an opportunity to showcase the innovative achievements of the alumni, including our very own Head of R&D, Jun Xie. An outstanding alumnus of Guangdong University of Technology, Jun presented our innovative featured product, Cocamide Methyl MEA. The presentation was well-received, highlighting our commitment to pushing the boundaries of chemical innovation.
Yeser Chemicals is proud of its strong connection with Guangdong University of Technology, a prestigious institution with over 50,000 students and a rich history of academic excellence. Our partnership has led to many innovations in green coconut-derived surfactants. The university has been instrumental in providing us with outstanding talents, which has been a fundamental element for our success.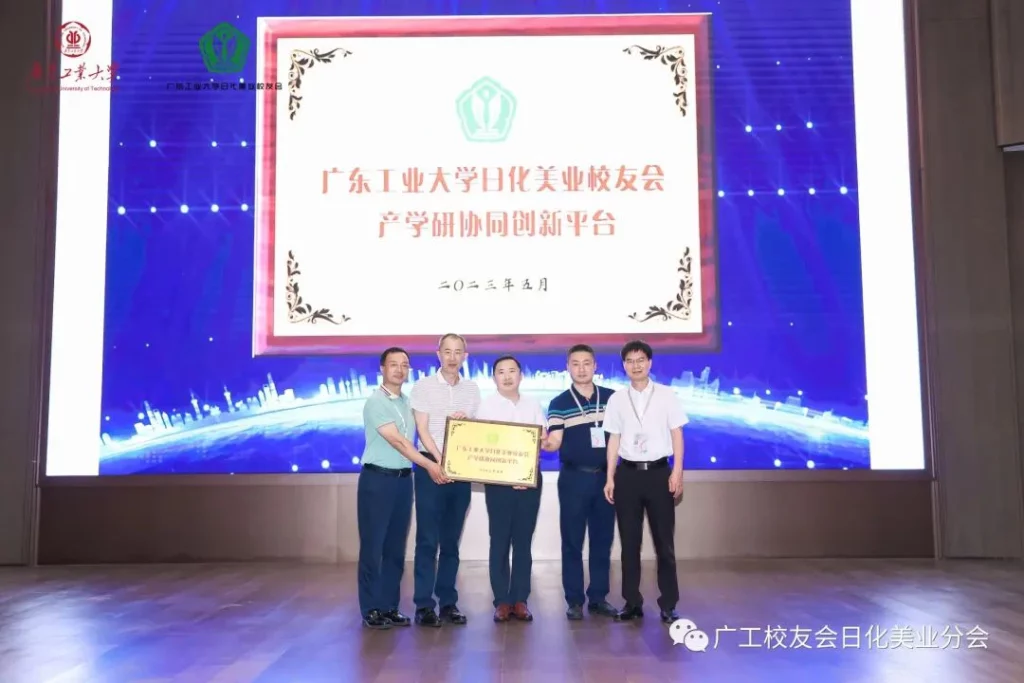 In return, Yeser Chemicals has offered various scholarship programs to Guangdong University of Technology, helping to enhance its R&D and education strengths. This symbiotic relationship has not only benefited both parties but also contributed significantly to the advancement of the chemical industry.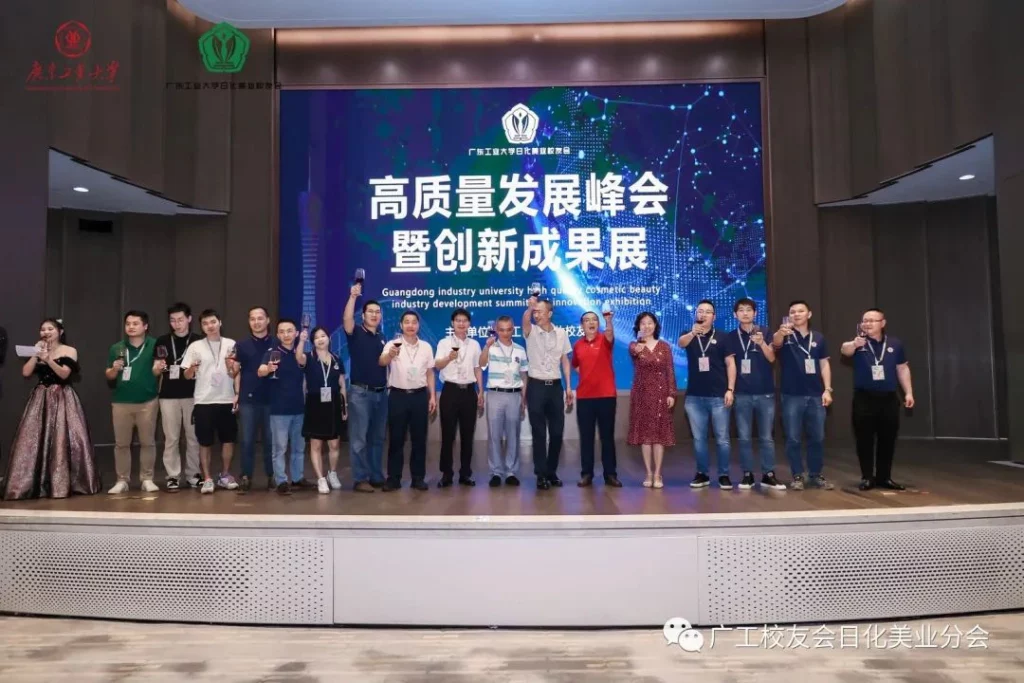 Our company's commitment to innovation is evident in our advanced production plant and cutting-edge R&D center. We are dedicated to producing safe ingredients and developing science-based formulas for Home & Personal Care products. Our extensive range of ingredients and formula expertise is a testament to our dedication to quality and innovation.